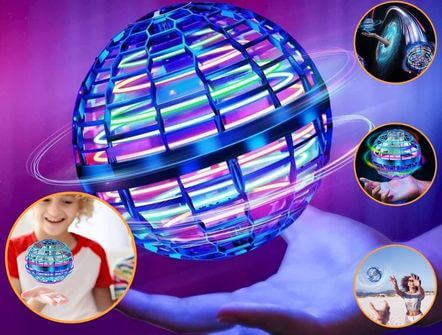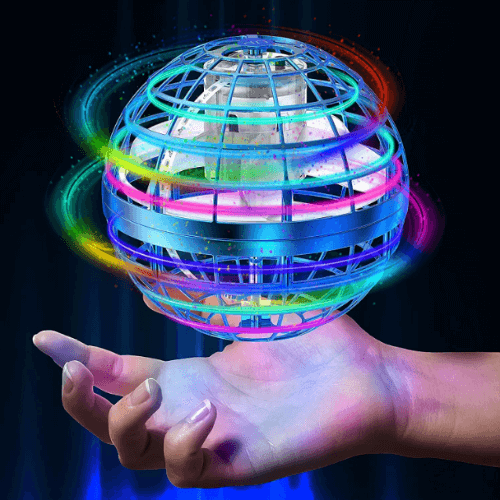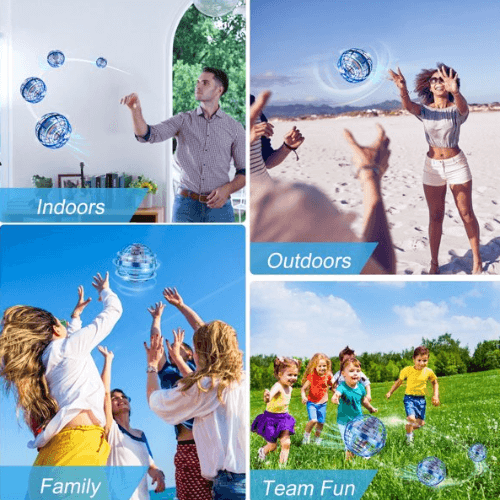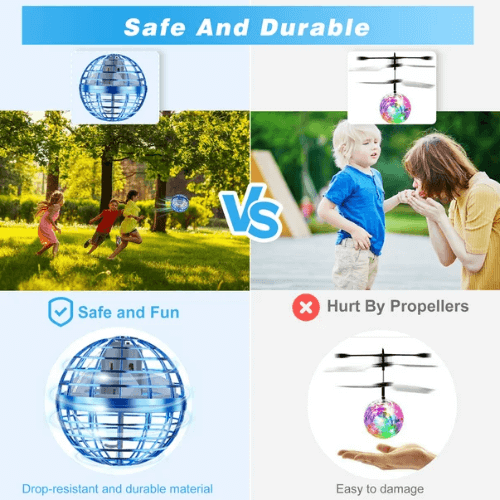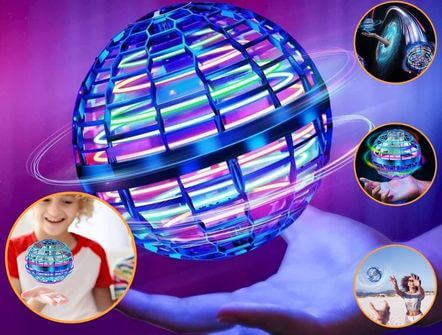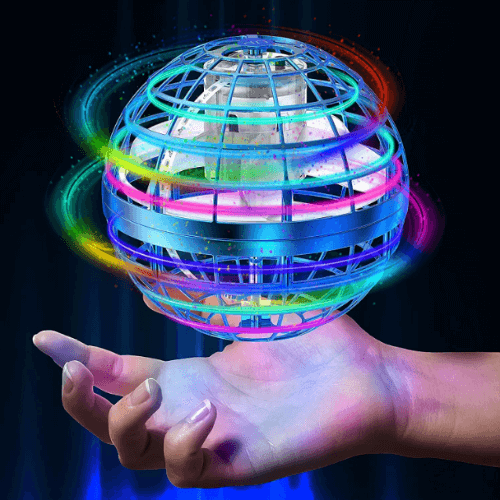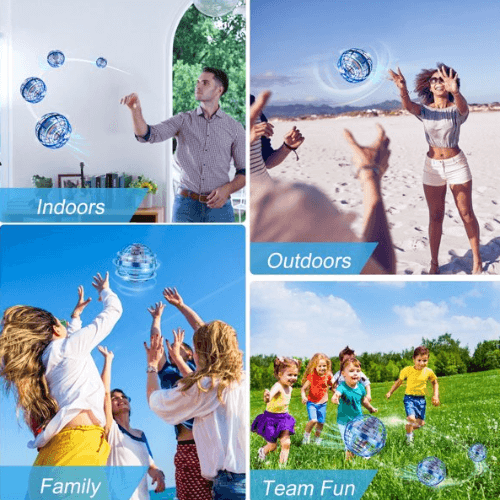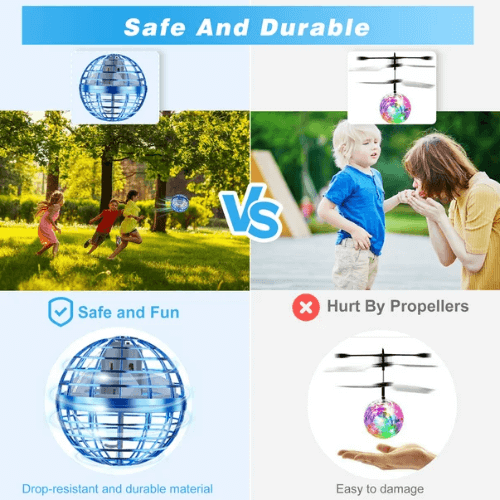 Nebolari - Magic Flying UFO
Great for Kids & Adult
Fun Color Pattern
Revolutionary Drone Technology
Make Your Friends Jealous
Kids of all ages will enjoy a blast of fun with this colorful airborne spinner. The light-up drone will soar high in the air and has an ear-catching sound as it flies through the air.
You are lucky, the FREE SHIPPING offer has been activated for you.
Kids will love playing with it while parents will love the fact that they will be spending time together. The spinning experience is one of a kind, so get yours today before it's too late!